Software Development & Portals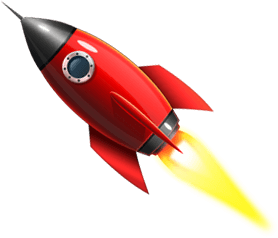 Improve productivity and streamline your business
Delivering successful software applications since 2004.
From software applications and customer portals to extranets, intranets, internal IT systems and application integration, we create reliable and flexible, bespoke online software applications that can streamline your in-house processes, improve efficiencies and generally help you work smarter.
Experience and expertise
With our experience and expertise, we'll know what's most appropriate for your particular requirements and how to derive optimum results from the technology we employ. Our development approach is designed to deliver the solution you need, to your exact requirements, within budget and on time.
Rapid prototyping
If you're unsure of exactly what you need, we can quickly build a prototype of your system, to demonstrate how the final system will work. An early stage prototype also helps to clarify requirements before starting the build process.
We follow an Agile development process, enabling us to be flexible and respond quickly to any changes in requirements.
Application examples
We have developed online systems across many different sectors, from healthcare to engineering and leisure:
For Waterhouse Electrical, we created a Job Management System, enabling the company to better manage client work from quotation to invoicing, scheduling of engineers and recording their time.
For Medicare, we created a number of online management tools, including a Staff Rostering System, tools for Clinical Audits, Drug and Equipment Management and Online Learning.
For Rugbytots, we created a franchise management system used in 15 countries, enabling franchisees to manage their classes, enrolments, coaches and payments.
Free consultation
If you're not sure exactly what you need, we'll provide you with the expertise to discover how far your idea can go. Give us a call or email and let's discuss your idea.
On-going support
We provide full training, documentation and support as well as on-going development.
We also enable you to stay independent with application – while we hope you'll be happy to remain a client with us, and we're certainly not going anywhere, should you wish to transfer your application to a different agency, then we'll provide all the code necessary. We use ASP.NET and code to Microsoft standards, so it's easy for any other developer to work on one of our projects.