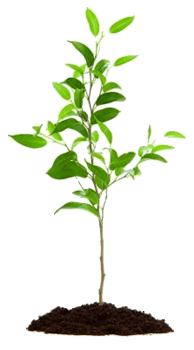 Website design & development
that will help grow your business
Delivering successful websites since 2004.
We are website design and development specialists, working on projects from WordPress CMS sites to fully interactive ecommerce and booking websites. Since 2004, we have designed and built hundreds of successful websites for clients.
Beautiful, responsive, bespoke designs
We design and build websites that work, and look great, across all devices – desktop, tablets and mobiles. Our sites are beautifully designed, tailored to reflect our clients' brands and business goals, and help our clients reach more customers.
User-centric design process
With a user-centric design process, all our websites are designed with the user in mind and are intuitive and easy to use, making our sites more effective and increasing conversions.
Update your website yourself
We can manage your site and provide copy and image updates, or we can build your site with a Content Management System (CMS), enabling you to make updates yourself. We use several CMS platforms including WordPress, Umbraco and our in-house solution.
On-going support
We provide hosting, full training, documentation and support as well as on-going development, so you can rest assured we'll always be there if you need help.
We also enable you to stay independent with your website – while we hope you'll be happy to remain a client with us, and we're certainly not going anywhere, should you wish to transfer your site to a different agency, then we'll provide all the code necessary. We use ASP.NET and code to Microsoft standards, so it's easy for any other developer to work on one of our projects.