Technology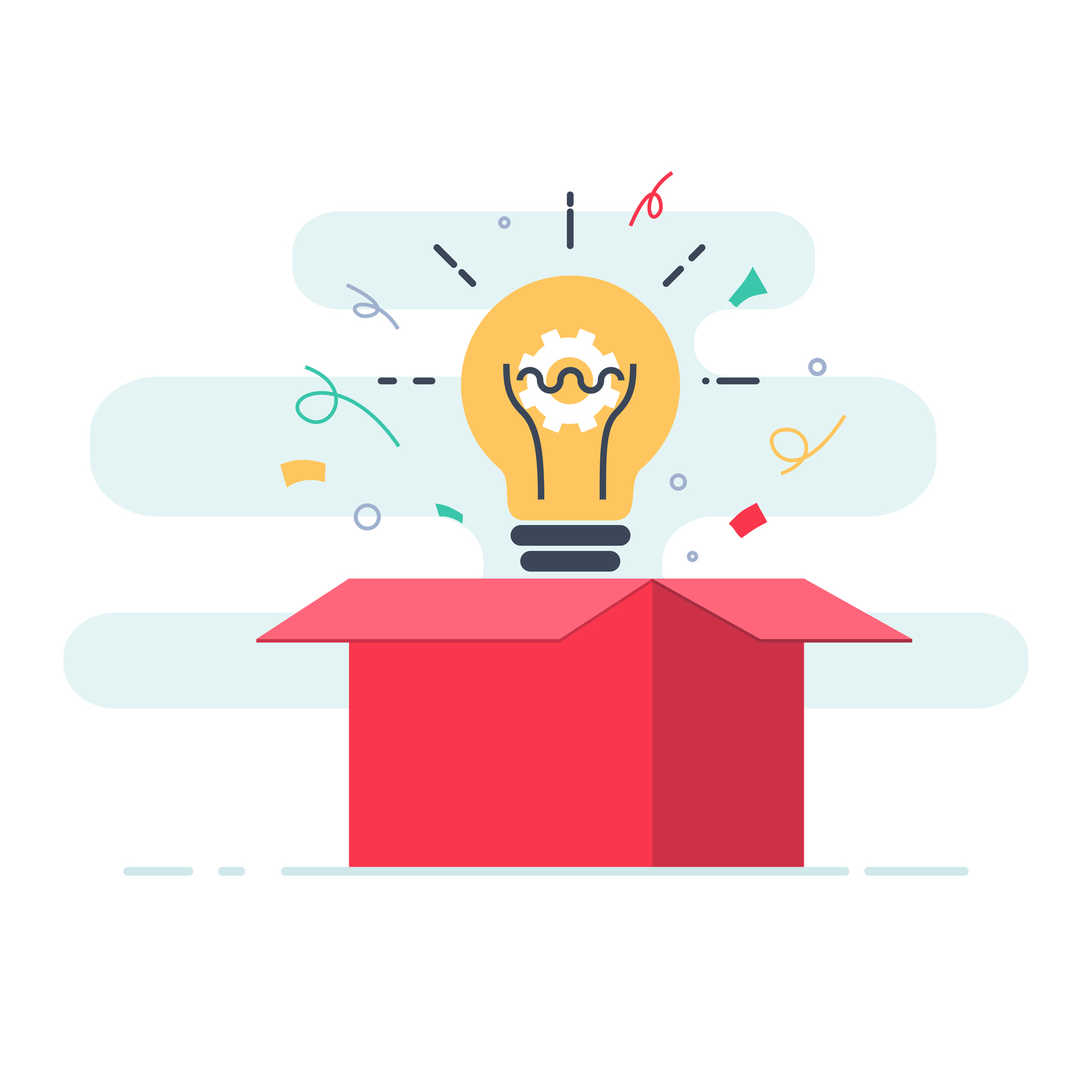 Clever use of technology is where we make a real difference. With our experience and expertise, our developers will know what's most appropriate for your particular requirements and how to derive optimum results from the technology we employ.
We build our bespoke software solutions and web portals using Microsoft's powerful .NET (Core) framework.
Well known for its flexibility and ability to customise its framework to deliver truly unique solutions, .NET enables us to build powerful, secure and reliable solutions for our clients.
Trusted by leading businesses
Microsoft .NET has been trusted by some of the world's leading businesses for decades, including Starbucks, TUI and Total.
Integration enabled
With its flexible design, .NET is designed to seamlessly work with other systems from simple plug-ins to complex integrations.
Easy to maintain
All of our code is fully documented, follows Microsoft's own code standards and is peer reviewed, ensuring our applications easy to maintain, update and amend.
Testing and staged deployment
We use automated testing and a staged deployment method for new functionality to ensure reliability. We also build sites and applications in a way that allows us to replace or extend entire sections of a project, without affecting other parts (so your business stays up and running).