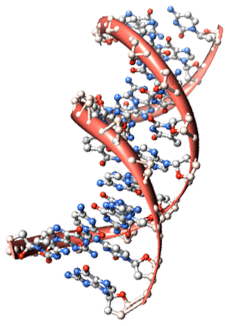 Who we are
BUILDING ONLINE SOLUTIONS SINCE 2004
Revolution is a specialist online development agency, with a close-knit team of passionate and talented developers and designers.
From our base in Cirencester, Gloucestershire, we help clients of all sizes, from across the UK, to meet their online business goals.
We're proud of the solutions and personal service we provide – most of our work comes from recommendations, so let us help you too.
What makes us different?
Our sites and applications can help your business run more efficiently, increase online sales and offer a better experience for your customers online.
We keep things simple and easy to understand, avoiding any jargon. We'll take the time to listen to your needs, make suggestions and always keep you informed. And if you need us, we're just a phone call or email away.
Our work is done in-house, to ensure we deliver solutions of the highest standards, that meet your requirements. This helps us to be flexible in the way we work, and to respond quickly to any client requirements and updates.
We like long-term relationships. We go the extra mile to make our partnerships work, and to meet your deadlines and expectations. We don't lock-in our clients to contracts, and it's straightforward for other developers to pick up our work, but our clients still stick with us, some from our beginnings in 2004!
We really valued the personal service we received. They were always open and honest, suggesting ways in which we might be able to do things better.
They always listened carefully, making sure they understood exactly what it was we needed.
They challenged our thinking and offered alternative solutions if they thought there was a better approach.