Application Integration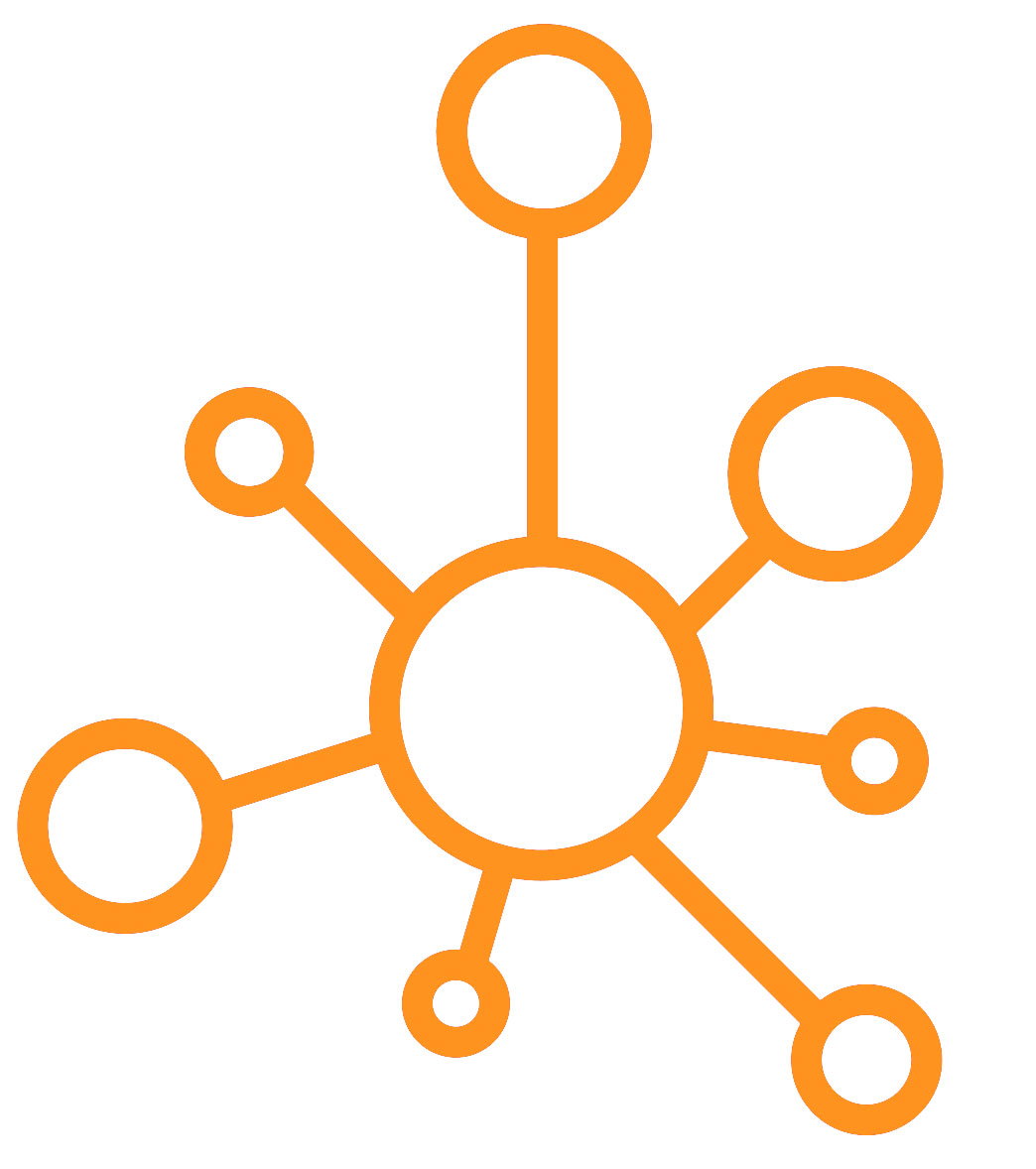 We are able to provide bespoke development for the integration of 3rd party systems into existing or new solutions. For e-commerce, we have years of experience in integrating payments systems such as PayPal, Stripe and SagePay among others.
For business intelligence systems, we have worked with Omniscope and Microsoft's PowerBI, integrating into bespoke solutions that we have built for clients. We build sophisticated APIs to deliver data to systems having recently completed a large project for a leading finance management company.
We also have experience of integrating text to speech using systems such as Cereproc as well as integrating other types of systems such as Feefo, AllAgents, Rightmove, Zoopla, OnTheMarket.com.