Intranet Development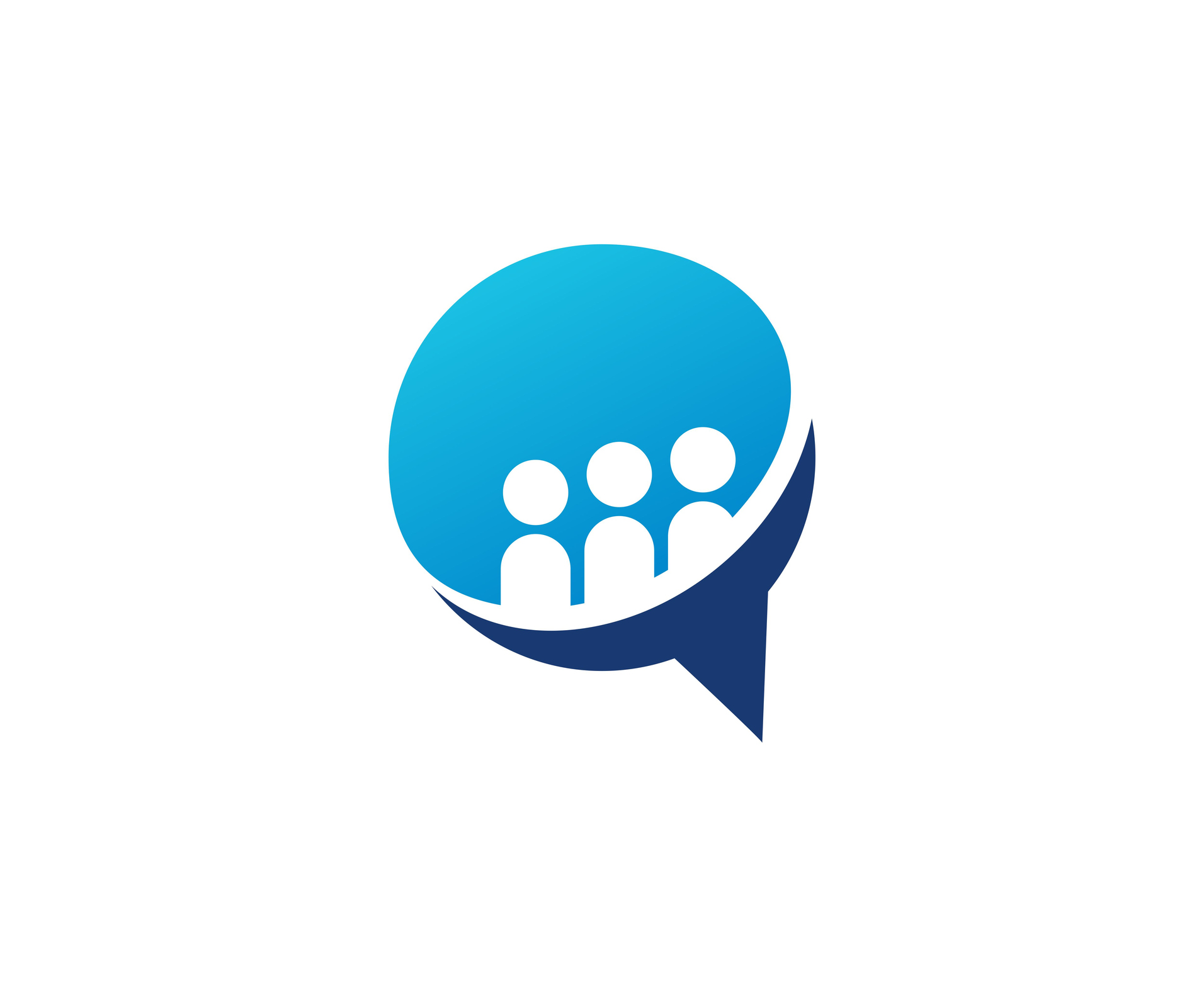 We build enterprise intranets for internal communication, content management, knowledge delivery and business process automation for both B2B and B2C businesses.
We can build bespoke intranets, designed specifically for your requirements or for simpler implementations, use an off-the-shelf platform and customise this to your requirements.
We have years of experience working on Intranets. Whilst every project is unique, there are some features that are common to them all. When working with us, we'll listen to your requirements and use our experience and expertise to make sure you'll get a sensible, cost effective Intranet that works in the real world and that will be delivered on time and within budget.