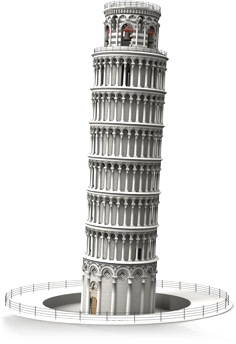 Usability testing
understand your users' behaviour
When you're committing to the development of a new site or application, or if your current site is underperforming, you need to have confidence that any proposed work will be successful.
Usability testing will give you the insight to make informed decisions and ultimately, a successful product.
Real tests with real people
We get real users to set in front of your website and we watch how they use it.
We use the data to understand what needs to be done to improve user engagement, satisfaction and conversion rates.
We feed all this information back to you and provide written transcripts of all tests.
Test before you start
We recommend testing prototypes or interactive wireframes of new concepts early.
This enables refinements and changes to be made easily and quickly which can save you time and money.
Additional services
Competitor benchmarking
Knowing what your competitors do and how they do it can help you develop a more effective website. We'll review competitor websites and make specific recommendations that you can action.
Expert reviews
We'll review your site for anything adversely affecting the user experience such as inconsistent use of terminology, confusing corporate jargon or complex user journeys, giving you actionable information.
User journeys and personas
We'll look at where the traffic in your site is going and consider the most used pathways through your site. We can then develop user journeys, considering the various types of visitors to your site and their requirements that can be used to inform decisions about structural changes to improve the user experience.
Statistical analysis
We'll analyse your search traffic and identify opportunities to increase traffic and revenue. We'll devise a strategy for organic and paid search and offer recommendations you can easily implement.
Split testing
We can use automated split testing (A/B or multivariate testing) to uncover opportunities for front-end changes, with often the smallest of tweaks providing positive results.