Our process
You'll find we're different to other agencies
Each project is different, but we approach each in a similar way to ensure we get everything right first time.
1

The Start
We build on solid foundations...
We'll get under the skin of your business.
We'll be clear about your

business objectives

.
We'll understand what your

customers

want.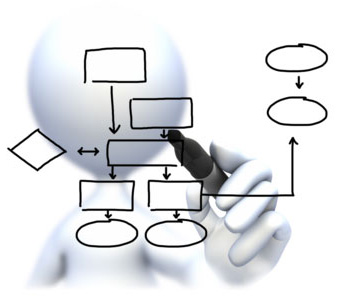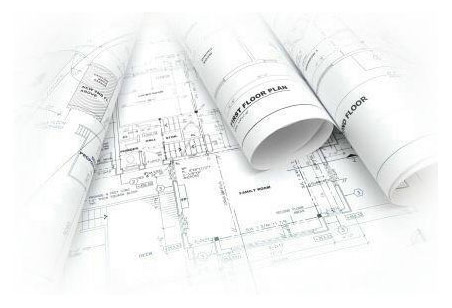 2

Planning
The better the plan, the better the results...
We'll get the details right at the start
You'll get:
The solution you expected
On time
On budget
3

Wireframes & prototypes
Experimenting to find the right solution...
We build interactive wireframes to show how your site will work.
These work in a web browser so you can test them

immediately

.
It's extremely

cost effective

to make changes at this stage.

4

UX & Visual Design
A bespoke look and feel that's uniquely yours...
We'll create a bespoke look and feel for your site.
We understand the latest responsive and interaction design trends.
Designs are responsive and adapt their layout & content according to the device and screen size being used.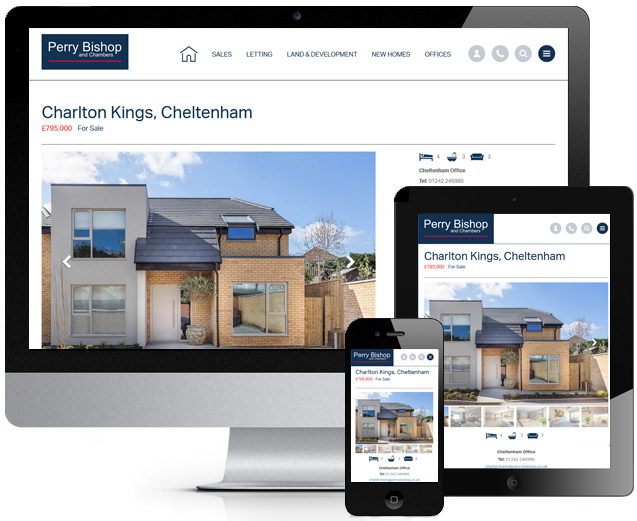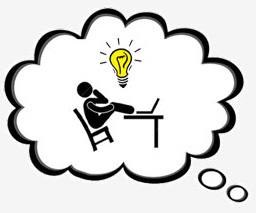 We keep thinking
There's no right answer
We think beyond the obvious and consider alternatives to make sure you get the best results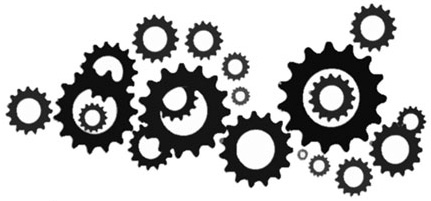 5

Build
Getting your project off the ground...
We code to Microsoft standards with full documentation.
We do test-driven-development to help

prevent bugs

from appearing.
All code is reviewed to ensure

code is maintainable

over the longer term.
We have a staged deployment process to ensure

system reliability

and up-time.
Everything is entered into our digital tracking system to ensure that

nothing is overlooked

or gets lost.
Code can be worked on by any developer and can be

easily extended

or

adapted

in the future.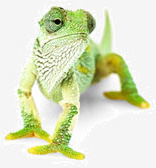 We adapt quickly
Project goals often change…
Whether working on your site's architecture, developing the design, integrating content or undertaking testing, we're always quick to respond to changing needs.
6

Testing
Ensuring things are fit for purpose and bug free...
We have

continuous integration

builds set up to reduce costs and time to live.
We use

automated testing

to ensure business logic is correct and to stop new bugs from appearing.
We have a

multi-stage release

procedure for the deployment of new functionality.
You'll be able to test your products as we build it by using one of our testing severs. These will usually be available

24 hour a day, 7 days a week

.
7

Launch & support
Launching is just one small step, supporting you the rest of the way is important too...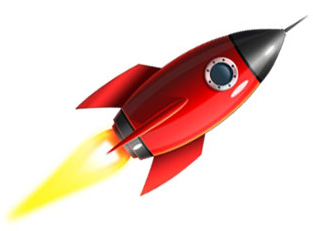 We'll help you set up

hosting

and

domain names

We'll provide

training

,

documentation

and post-launch

support

.
We'll always keep you

informed

of progress.
We'll always try to

stick to deadlines