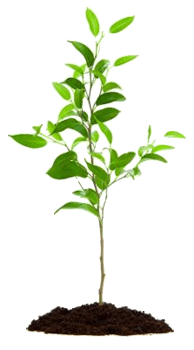 Responsive

websites

that will help grow your business

We create professional, interactive websites that are designed with the user in mind. Your site will be beautifully designed, tailored to reflect your brand and business goals, and will help you reach more customers.

We will work with you throughout our development process to ensure we deliver the solution you want, that is quick to load, reliable and easy to maintain.
Discovery, planning & UX Design
We'll discover how your customers think and what they expect from your website.
We'll use Analytics to see where users are going and what they're looking for.
We're different - we have a User Experience (UX) Design process which helps us to think about how users will interact with your site.
We'll build interactive wireframes to test flow and usability.
The more time we can spend on this initial stage, the better the final result.
Visual design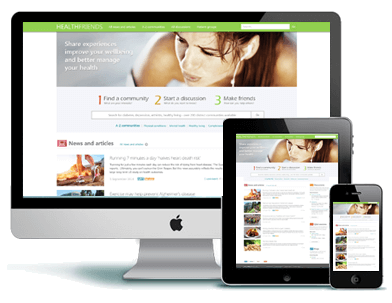 We'll create a bespoke look and feel for your site.
We understand the latest responsive and interaction design trends.
All designs are responsive and adapt their layout and content according to the device and screen size being used.
Building your site
We'll build your site to run quickly on all modern browsers.
We code to Microsoft standards with full documentation.
All work is peer reviewed prior to testing.
You can control your content by using our content management system.
We'll also set up secure hosting for you and can help register domain names.
Testing and support
We'll keep you informed of progress throughout the project.
You'll be able to reglarly test your site on our development servers.
We use automated testing to catch issues.
We have a multi-stage release procedure for the deployment of new functionality.
We'll also provide training, documentation and support when it's needed.