Software
solutions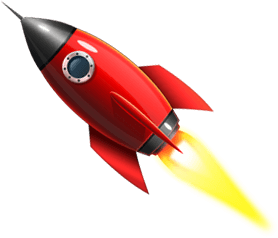 Improve productivity and streamline your business
From software applications to intranets and internal IT systems, we create powerful, custom-built solutions that can streamline your in-house processes, improve efficiencies and generally help you work smarter.
With our experience and expertise, we'll know what's most appropriate for your particular requirements and how to derive optimum results from the technology we employ. Our development approach is designed to deliver the solution you need, to your exact requirements, within budget and on time.
Rigorous planning
We'll ask lots of questions and listen carefully so that we get a deep understanding of your business and requirements.
We'll also challenge assumptions, provide advice and make suggestions where appropriate.
We'll build interactive wireframes to test flow and usability.
Flexible approach
We understand that requirements can change through the life of a project.
We follow an Agile development process, enabling us to be flexible and respond quickly to changes.
Great communications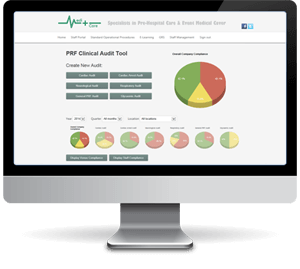 We're completely transparent in how we work.
We'll keep you updated with progress throughout the project.
Your project will be accessible to test on our development servers.
We'll also make sure we stick to deadlines.
Clever technology
What makes us different from other software agencies?
We code to Microsoft standards with full documentation.
We understand the latest trends and technologies.
All work is peer reviewed prior to testing.
We constantly re-factor code to ensure old code works with the new.
We use unit and automated testing.
We have multi-step release procedures for all new code releases.
This commitment to quality ensures our solutions run quickly and are reliable, secure, flexible and easy to maintain.
User-friendly design
We're different - we have a User Experience (UX) Design process which helps us to think about how users will interact with your site.
We'll create a bespoke look and feel for your site.