Web Design Trends 2017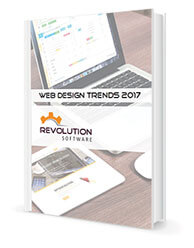 Web design is constantly evolving, driven by trends and fashion but also by changes in technology that enable us to push the boundaries of what's possible.
We've therefore put together a quick guide to some of the key recent trends.
Complete the form below to download your essential guide now.
And, if you're looking to redesign your site, please give Rob Caston a call on 01285 643 496.