We've built a new site for ONETOWATCH Sports Investment, a new investment company based in UAE.
We took over the build when the company's original agency pulled out, so we were on a tight timeframe to turn this one around which we were able to do within 3 days.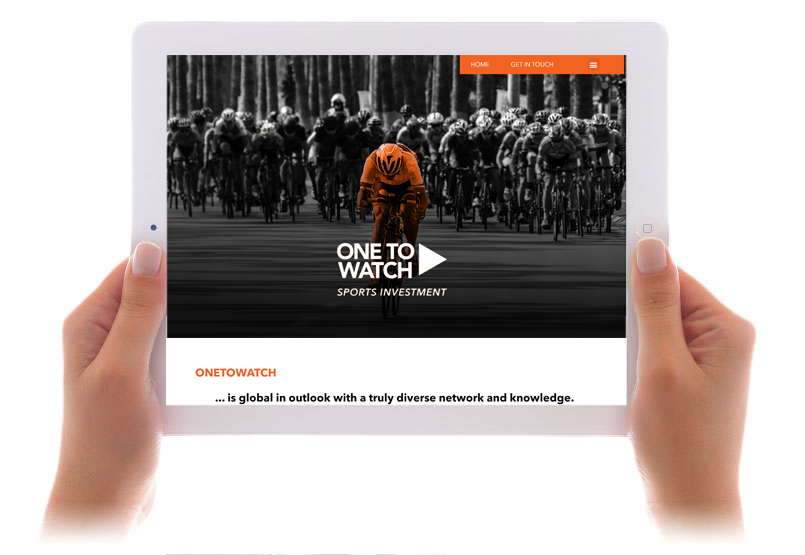 The website is built using WordPress, enabling the company is easily update their site content and is fully responsive for desktop, tablet and mobile display. Visit the site at onetowatch.co.
If you're looking to build a new site or redevelop your existing site, please give Rob Caston a call on 01285 643 496.