Clear B2B is a leading B2B marketing agency, based near Cirencester. We've been working with Clear since 2007 so when they wanted to update their site design and functionality, we were happy to help.
Working with their in-house designer, we implemented a new look and feel for the site along with updated copy and messaging. We also introduced a video on the home page and and other functionality.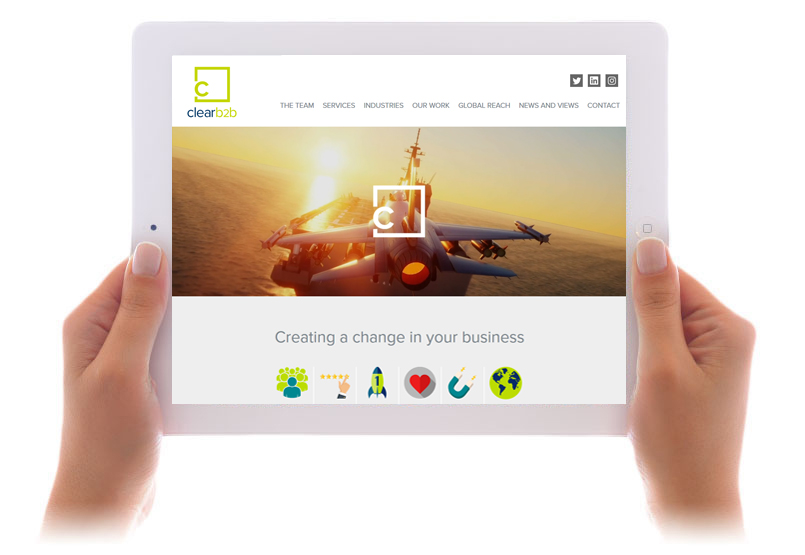 View the site at clearb2b.com.
If you're looking to build a new site or redevelop your existing site, please give Rob Caston a call on 01285 643 496.