Perry Bishop & Chambers is a leading estate agent in Gloucestershire, Oxfordshire and Wiltshire. We've been working with the company since 2007 so when they wanted to update their site design and functionality, we were happy to help.
Working with an independent designer, we implemented a new look and feel for the site and introduced a number of new landing pages for the various services offered by the company, so we have a landing page for lettings, for selling, for new homes etc.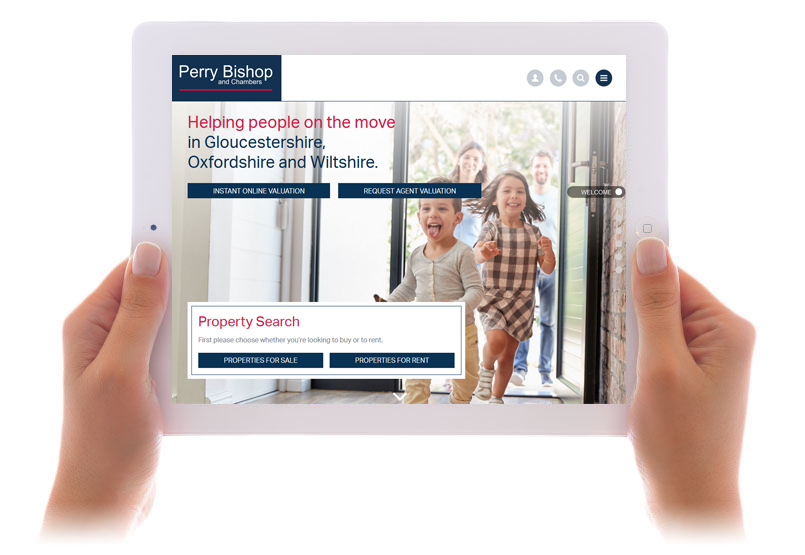 The home page has deen redesigned along the principle of full screen pages for each section – this includes key stats, publications, useful tips and news.
The site is fully responsive, working across all screen sizes and mobile devices. New functionality includes the abililty to make an offer for a property through the site. We have retained all the previous functionality we've built, including the customer CMS and ability to create Property Bulletins.
Visit the site at perrybishop.co.uk.
If you're looking to build a new site or redevelop your existing site, please give Rob Caston a call on 01285 643 496.