We're pleased to be working with Blueberry Wave, on a number of integration projects.
Blueberry Wave is a Cirencester-based data management, data analysis and CRM consultancy. They've approached us to work on some projects where they need additional help with developing APIs for system intefaces. We've already completed 2 projects and look forward to developing our relationship further.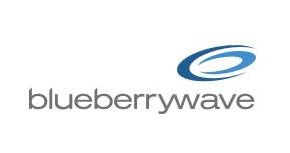 If you run an agency or consultancy and need some help with online projects, give Rob Caston a call on 01285 643 496. We can work directly with your clients, or whitelabel our services for you – whatever suits.