We've just launched a new class booking website for Mini Athletics.
Mini Athletics runs structured, fun athletics classes for 2 – 7 years olds through its network of franchisees. The company asked us to redesign their site to make it more professional and to enable online booking via PayPal Express.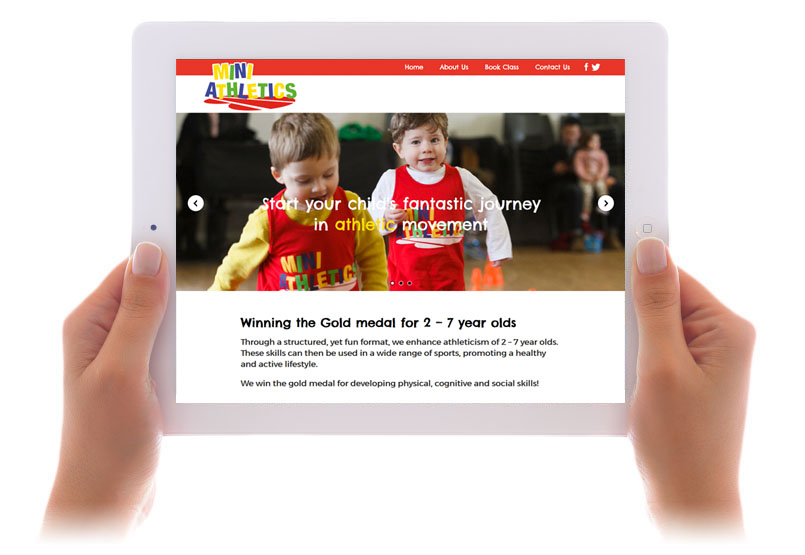 We have built the site using WordPress, enabling Mini Athletics to easily update the site content. We have implemented PayPal payments, and with different franchisees across the country, as a parent makes a payment, the funds are directed to the relevant franchisee's PayPal account according to the class being booked.
The site can be viewed at miniathletics.com.
And always nice to have a happy client! "Just a quick note to say thank you to yourself and your team.  Fantastic service, great website, very pleased. Kirk Bowyer."
If you're interested in knowing more, or run a similar franchise-type setup, please call Rob Caston on 01285 643 496.